The CRC National Blog
Need An Exit Plan For Your Court Reporting Agency?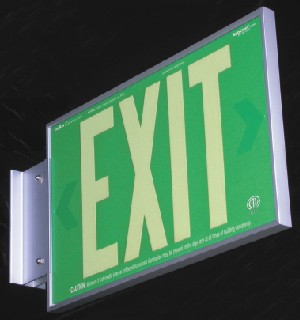 Starting and owning your own small business is an exciting adventure. Building your business takes enormous effort and commitment. Once you get it up and running, it is incredibly rewarding to successfully manage your business and your clients year after year. In doing so, you have created something worthwhile and valuable.
However, one thing many independent court reporters don't consider is how to wind down or exit from their business. They work hard for many years, and one day they decide to retire or to do something else. The challenge is to do so smoothly while also realizing the value of what you have created. We have created this guide to help you think and plan for your exit from the independent court reporting business, so that it is as smooth and as painless as possible for you.
How To Exit Your Court Reporting Business
1. Think About Your Dream
The first thing you should do when you decide you want to leave the business is to consider what it will mean for you. How old will you be? Where will you live? Who will you be sharing your life with? Do you still want to work a limited schedule? Do you want to do something entirely different? Do you want to leave work behind and truly retire? The important part is to start thinking about it so you can plan effectively.
2. Don't Wait To Get Help
Successful business owners like yourself have learned when to ask for help. This transition point in your career is one of those times. You will want to have a financial planner and a lawyer. If you want to sell your business, you will want a business broker.
3. Take Stock of What Is Working for You.
The gap between where you are today and where you want to get to may be significant, but that shouldn't stop you from achieving it. Research all of your options, and rely on your entrepreneurial skills to create the outcome you want to achieve. Start the process early enough so you will be able to make these changes deliberately. If you have less time on your hands, you may need to make some compromises, but your experience as a business owner should help you get to where you want to be.
4. Start the Process – NOW
Most small business owners, regardless of where they are in the exit planning/retirement process, feel like they have a long way to go before they can sell or retire. The solution to speeding up the process and giving yourself peace of mind is simple: Start now! Start by being proactive about research, finding professionals, and identifying necessary changes to your business. Taking action, even if it is just small steps, will give you a sense of momentum and control and reduce any feelings you may have of being overwhelmed.
Want Some Help Exiting Your Court Reporting Business?