Whether you are a solo independent court reporter with a handful of clients, or you work for a bigger agency and want to move out on your own, see what CRC National can do for you.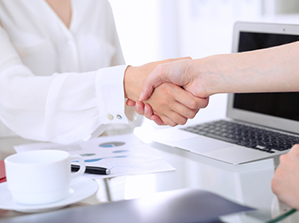 PROVEN RESULTS
CRC National clients see a 20% increase in their take-home pay and a 40% increase in job satisfaction.
Your reporting skills are your most valuable asset. Let CRC National maximize your reporting time and help you deliver exceptional service.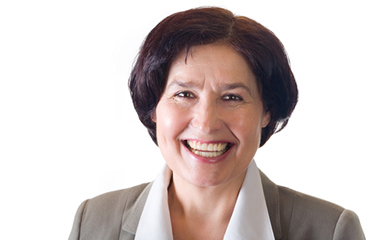 FOR INDEPENDENT REPORTERS
We understand the demands of your profession and offer these time-saving services:
Professional offices with conference rooms
Online calendar and scheduling
Full production services: transcripts, exhibits, and more
Customized marketing materials to promote your business. We will help you design a logo, business cards, letterhead, and website that reflect your company brand
Billing and collections support
A dedicated phone line and secretarial support to handle your calls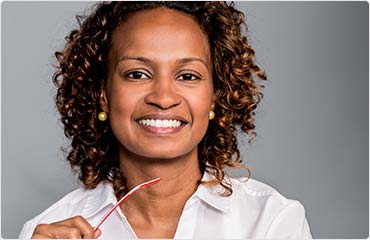 FOR SMALL FIRMS
Court reporters who operate your own firm can benefit from our:
Cost effective alternatives to hiring and managing your own staff
Full back-office support to cover all your administrative needs
Transition planning to simplify, downsize, or sell your firm
Eliminate expensive leases for office space and copiers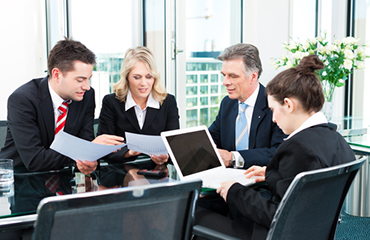 FOR YOUR ATTORNEY-CLIENTS
We provide solutions for your attorney clients so you can compete with even the biggest court reporting firms and provide the same professionalism and high-tech services. Services include:
Exhibits – OCR-scanned and hyperlinked
Conference rooms for meetings and depositions
Conference calling and videography
Real-time Internet access
Easy scheduling with our online calendar
A web repository to back up valuable files
Nationwide coverage

"I was just thinking on my way home today that I am really enjoying this! I like having people who can sort through the state contracts and take on that billing and do it accurately. I like being able to feel like I actually have my life back, in a sense."
ADVANTAGES OF WORKING WITH US
Your reporting skills are your most valuable asset!
CRC National provides full back-office support so you can maximize your reporting time and maintain a healthy work-life balance.
Wondering when you'll be paid? CRC pays you on bill out. You will receive weekly paychecks, deposited directly to your bank account.

Let us handle that mountain of paperwork for you. We guarantee worry-free transcript and exhibit production.

Build your own brand. We print all copies and provide production supplies at no cost to you—covers, letterhead, shipping labels, CDs—all in your company name.

CRC provides a dedicated phone line for your clients. We answer your calls in your own company name, with real people who know the business.

Manage your schedule with our secure online calendar. We will confirm appointments and even cover jobs when you are unavailable.

CRC prepares invoices at your specific page rates and even handles regular monthly reminders and collection calls.

Save money! CRC's support services offer a cost-effective alternative to hiring and managing your own staff.

Learn how to build your business with customized marketing materials and training seminars.