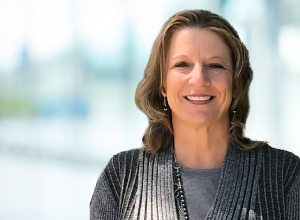 SHERRY HOLMES, CEO
When court reporters team up with CRC as their back-office support, they can quickly see our company's purpose in action. Our business model is, "let's do everything we can to take care of the reporter." That is what our team at CRC has been doing since we opened our doors in 1997. CRC remains behind-the-scenes and enables reporters to grow their own firms and their own brand.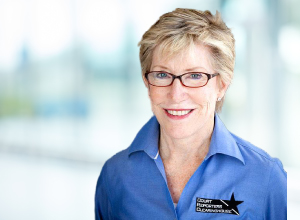 PAULA BABIN, FOUNDER
Court reporters are the ultimate multi-taskers. I saw it when I worked at a law firm… and I really saw it when I managed a court reporting firm. Our company is based on freeing court reporters to focus on their most valuable asset — reporting skills. We provide full back office support so you can maximize your reporting time and maintain a healthy work-life balance.
WE HELP YOU SUCCEED
Since 1997, CRC National has enabled more than 200 independent and freelance court reporters and videographers to realize their dream of owning their own business by providing the support services they need to operate efficiently.
YOUR TRUSTED PARTNER
Over the last 20 years, we have earned the trust of court reporters by demonstrating the accuracy, dependability, thoroughness and care that convinces them it is more profitable to let us help them carry what is a heavy, back-end workload.
FREQUENTLY ASKED QUESTIONS ABOUT CRC
I only have a couple of attorney clients, so am I too small to be a CRC client?
admin
2018-04-18T15:37:10+00:00
It doesn't matter to us if you have one or two clients. With CRC helping you manage your back office, you may gain more clients over time since we can offer most services your attorneys might want but that would be expensive for you to provide on your own.

"I love my office staff at CRC. They are a highly ethical group, and my clients are always handled properly and professionally. Even though I live and work in Wyoming and I use the CRC Denver office, my Wyoming clients don't even notice. Kathy in the Denver office answers my calls just like she was sitting here with me in Wyoming. With CRC, payday is every Friday, so I don't have to wait for the attorneys to pay!"